photography + creative SUPPORT for your labors of love.
Of all the websites in all the corners of the internet, you've found mine. welcome!
Hey, I'm Krista! You've stumbled into my little corner of the internet, in all my website, curly-haired, introvert glory. If you're looking for a photographer for your wedding, business, nonprofit, or someone to document your growing family, I'd love to get to know you.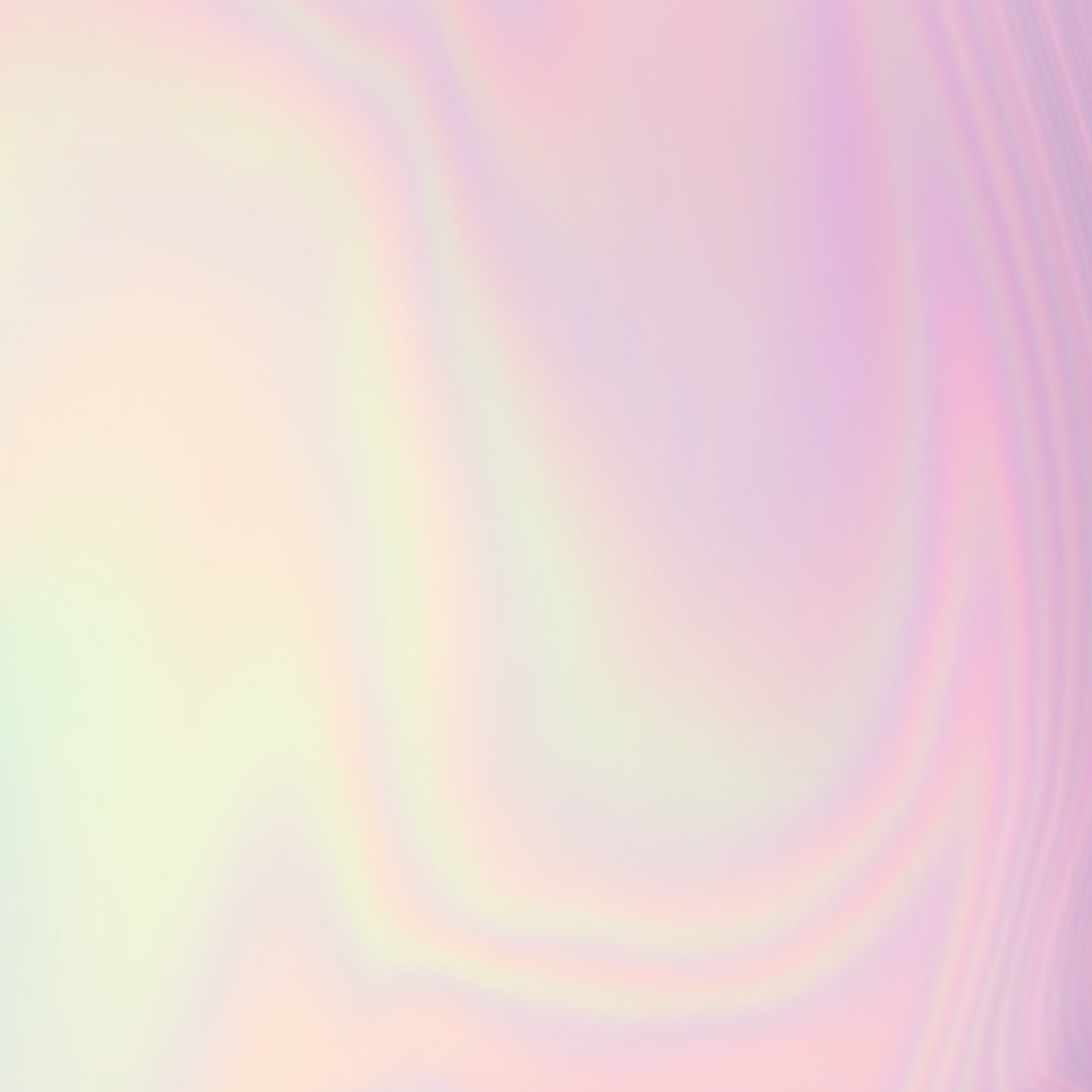 "some people,
when they hear
your story,
contract.

others,
upon hearing
your story,
expand.

and
this is how
you
know."
— nayyirah wahee